SANDSTONE EXPORTER IN INDIA
Malujiwala stone company was founded in late 19th century and has been expert in this profession of Cutting, Polishing and processing of all types of Indian natural stones. Since than we are one of the Biggest Sandstone Manufacturer in Kota.
Sandstone is used for construction since Ancient times and due to it's property of being soft than many other stones it is preferred as it can be easily engraved. If we look around the Ancient monuments made centuries ago we can see that most of them have been build using Sandstone and very fine work of architecture have been done on them. It is durable and has a long life span. Malujiwala Stone is oldest Sandstone Supplier in Kota and with time we have made a name for ourselves in this field.
AWARDED FOR THE BEST DISPLAY!
SANDSTONE EXPORTER IN INDIA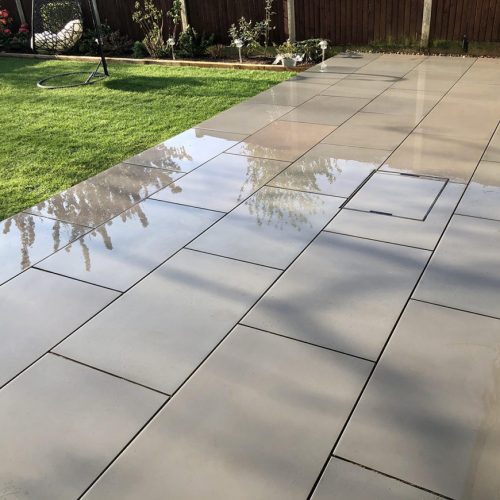 Sagar black sandstone has a variety of applications, such as outdoor walling cladding. It is the only sandstone which comes in black color. Black Sagar one of the luxurious stone product which has variety of applications. It's asthetic color and natural texture, eye catching chisel marks looks just beautiful. Malujiwala Stone is Sagar black sandstone Exporter in India.
Sandstone Exporterin Kota